Our Guitars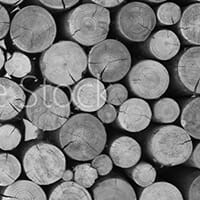 WOODS
SOLID FOUNDATIONS
All great guitars must start with one thing – high quality, properly dried timber. Wood is the foundation upon which great guitars are built and to ensure that they stay the way they are when they arrive with you, the woods used in our guitars are dried to exacting standards. This means they'll stay stable for years to come.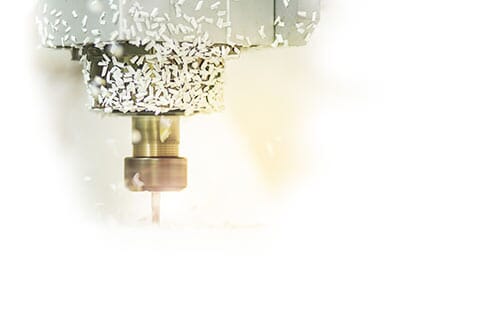 MANUFACTURE
FLEXIBLE PRECISION
Our manufacturing partner then CNC machines your body and neck. The tolerances of modern CNC machines ensure that each body and neck are far more consistent than making them by hand. We then fine tune the neck and neck pocket by hand to ensure a tight fit and great vibration transfer.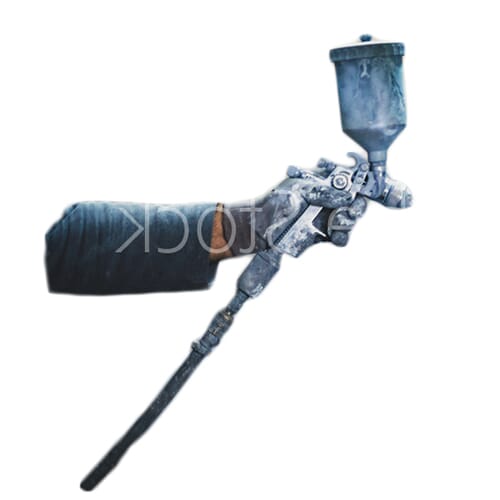 FINISH
BEAUTY IN YOUR EYES
Depending on your choice of finish, your body and neck will go off to be finished. High gloss finishes are sprayed and buff out to a mirror finish. We can match a finish of your choice for an extra charge if you can't find exactly what you are looking for on our configurators. We will be adding translucent and metallic finishes to the configurator in the near future, but until then send us an email with what you are after and we can do our best to match it.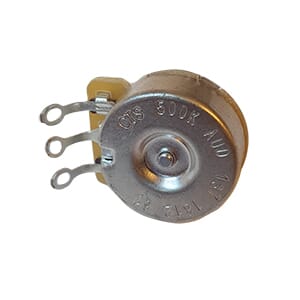 ELECTRONICS
QUALITY TONE TRANSFER
We use CTS potentiometers, Switchcraft or Oak Grimsby Switches with Sprague orange drop capacitors linked up using vintage spec cloth covered cable in conjunction with the pickups of your choice. We test each component before and after the harness has been built. Using the highest quality components ensures that your guitar will perform for years to come.
Our control cavities are fully shielded to remove background interference.
We can accommodate special wiring requests to a certain extent. Adding coil taps for example is an easy change. More complex changes will be assessed on a case by case basis, just send us an email in advance of placing your order.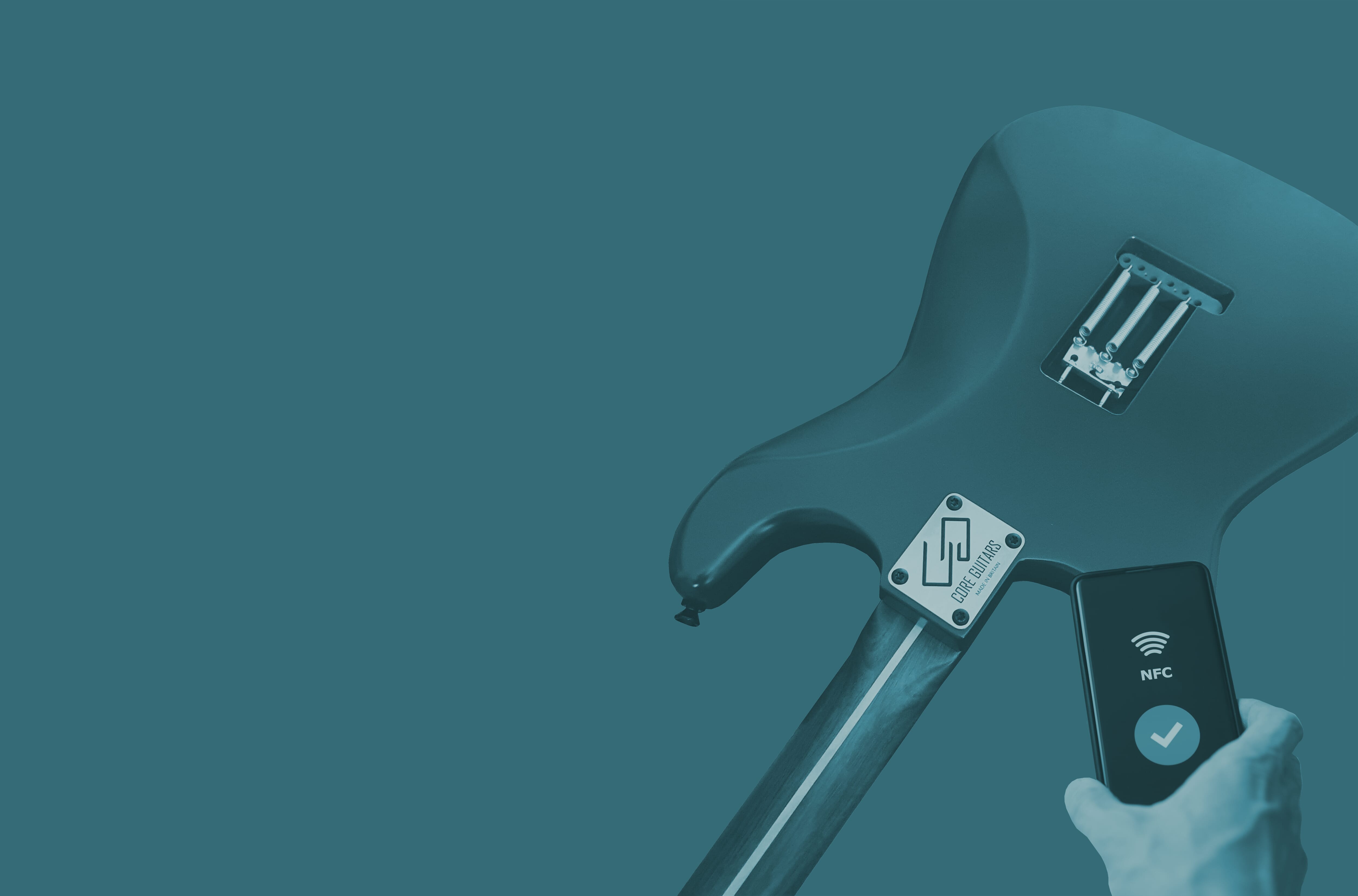 ASSEMBLY
CAREFUL INSPECTION
Your guitar is the meticulously assembled. This phase is also used for quality control. The nut is then fitted, and a rough setup completed. It's then off to the PLEK machine at Charlie Chandler's Guitar Experience to have the frets levelled & dressed and nut slots adjusted to deliver the perfect playability.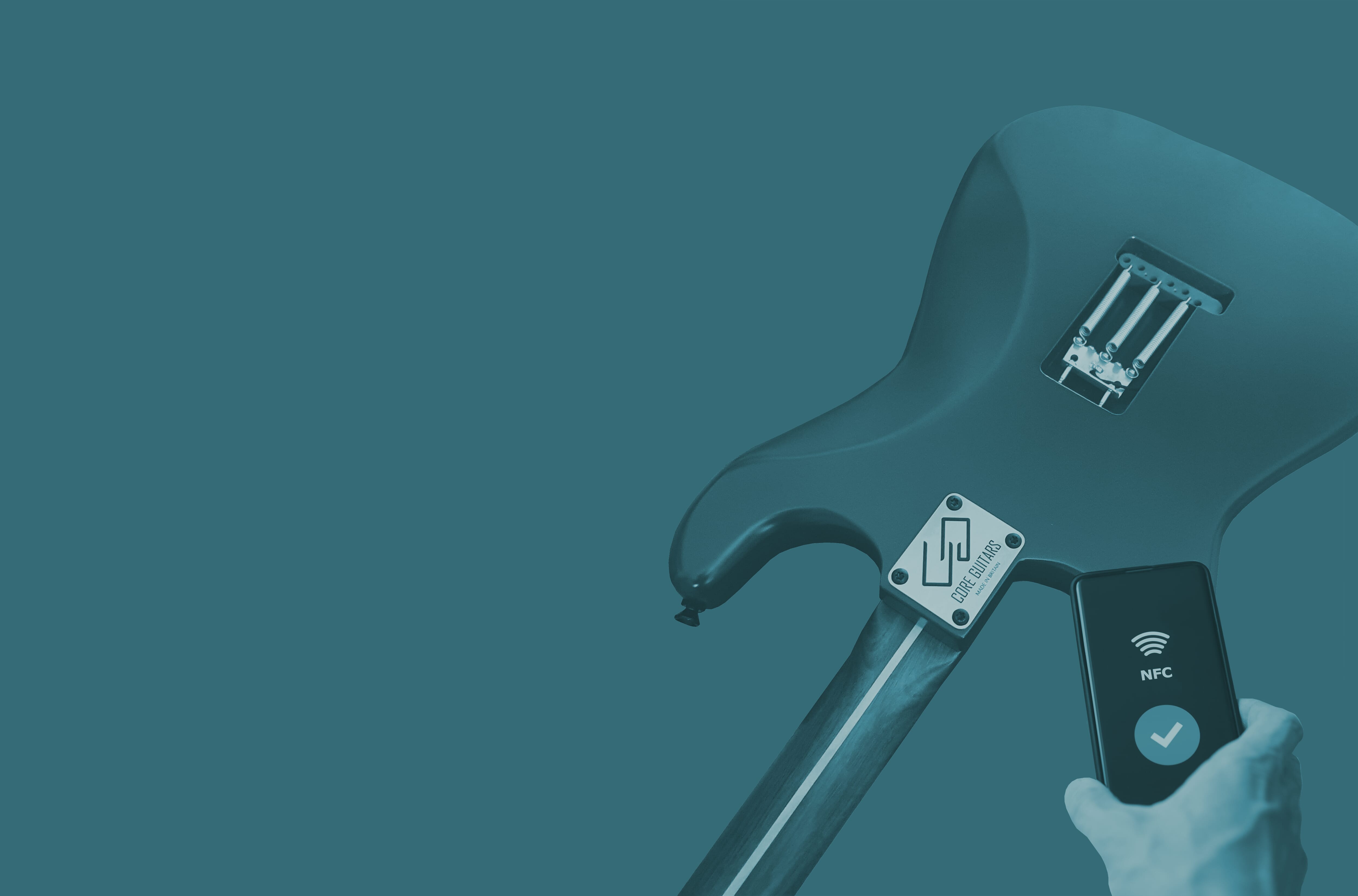 PLEK
CUTTING EDGE PLAYABILITY
The PLEK machine operates at the cutting edge of guitar manufacturing technology. It measures the fret height of your guitar down to 5 thousandths of a millimetre under simulated string tension (to your specific string gauge). It then machines the frets level far more precisely than a human ever could. This means we can get the setup perfect for you and your string gauge. Unheard of at this price point.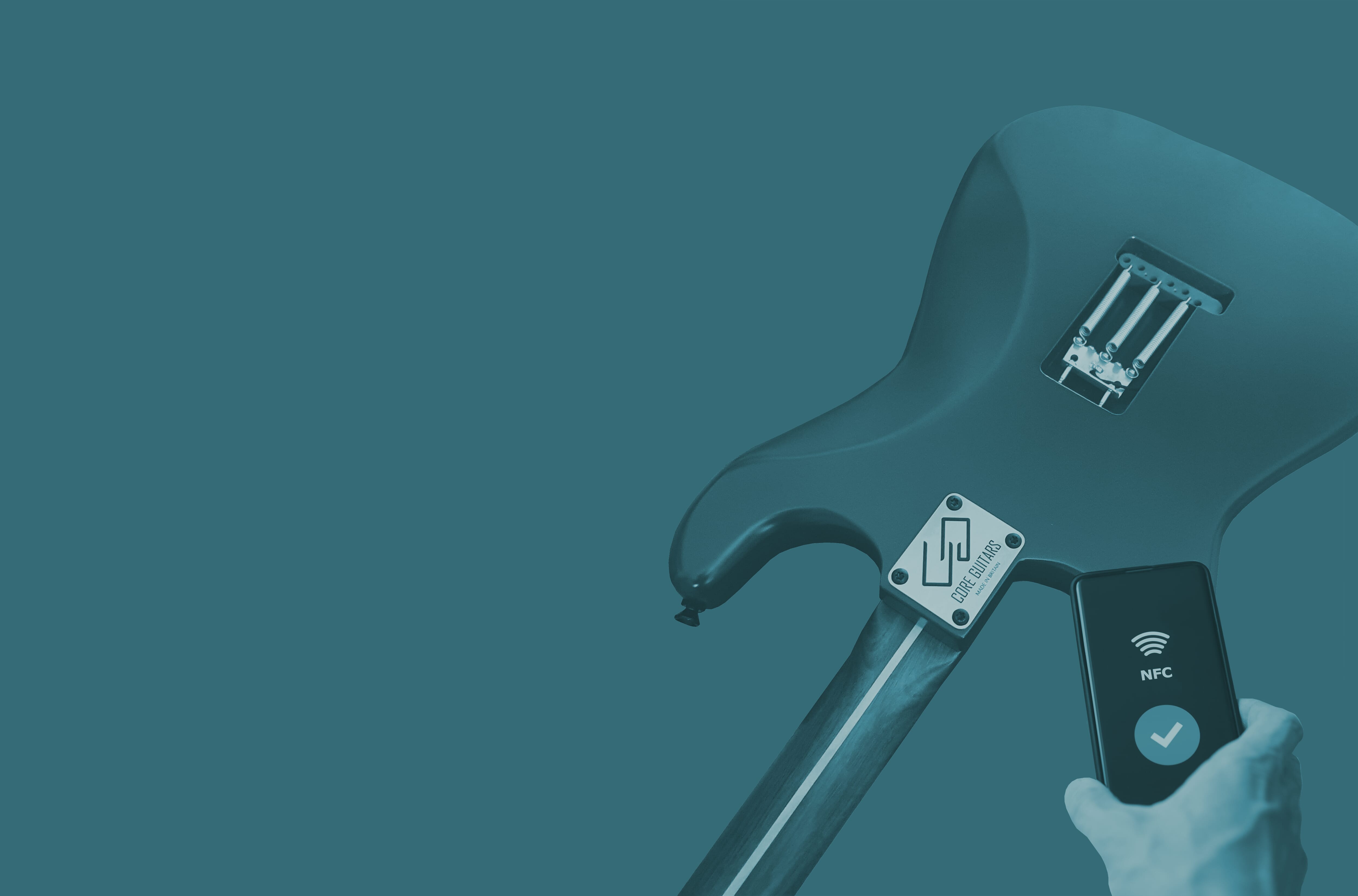 FINAL INSPECTION
HAND-TESTED PERFECTION
Final quality control. We will then meticulously check the guitars over and play every single note on the fretboard. Once we are totally happy, we will pack the guitar up in its Hiscox case and it's on its way to you.
---
Featured Products